This is what the Dutch wanted as well in 1973!
They experienced a lot of traffic, pollution, crashes and road deaths because of the car industry boom, but also high oil rates and dependence on the Middle-East because of the oil crisis...
So what did the Dutch decide to do?
Protest! Why? They wanted the government to help them get their space back to be able to use their secret weapon they stole from England at the end of the 19th century.
They knew the very special weapon could help them realise all their dreams at the same time!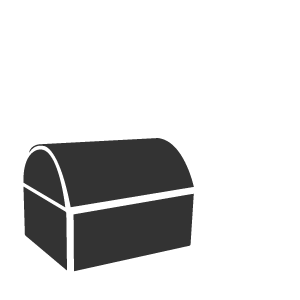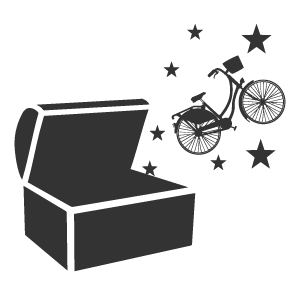 The 'Safety bike', aka the 'English Roadster'
Invented in England in 1885 by JK Starley, engineer from Walthamstow, London.
75% of the Dutch bikes came from the UK in 1895. This type of bike is now incorrectly called 'Dutch bike'.
Imagine the positive impact if millions of Londoners would cycle too!

Do you like the idea? Would you like to help?
At the moment, most Londoners now find cycling too
dangerous, complicated and stressful...
From law-makers to cyclists, through officers, engineers, urban designers, planners, councillors... we can all participate in making cycling in London
Just across the North Sea, the Dutch have a valuable experience of 40 years in perfecting their cycling urban design standards and planning policies, road user education and equipment, laws and regulations!

Sign up to our newsletter