PARTICIPATE
'Dutch Cycling in London' in the Media
Rate this idea
Is it new? Would it unlock things?
Is it useful? Would it solve an important problem?
Is it feasible? Would it be easy to realise?
What
Articles and illustrations of 'Dutch Cycling in London' in specialised and mass media in London.
Why
To share even better Dutch expertise on city cycling and simple ideas to improve London on the short-term.
For whom
For everyone that has a role to play in making cycling in London easier, safer and kinder: from law-makers to cyclists, through officers, engineers, urban designers, planners, councillors…
Idea release
July 2017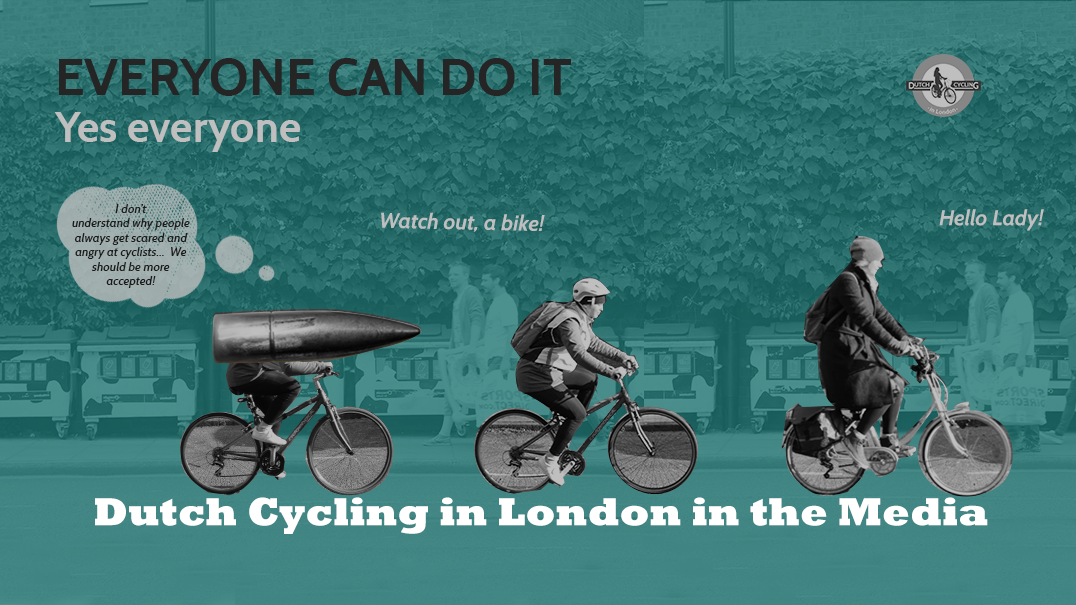 Sign up to our newsletter